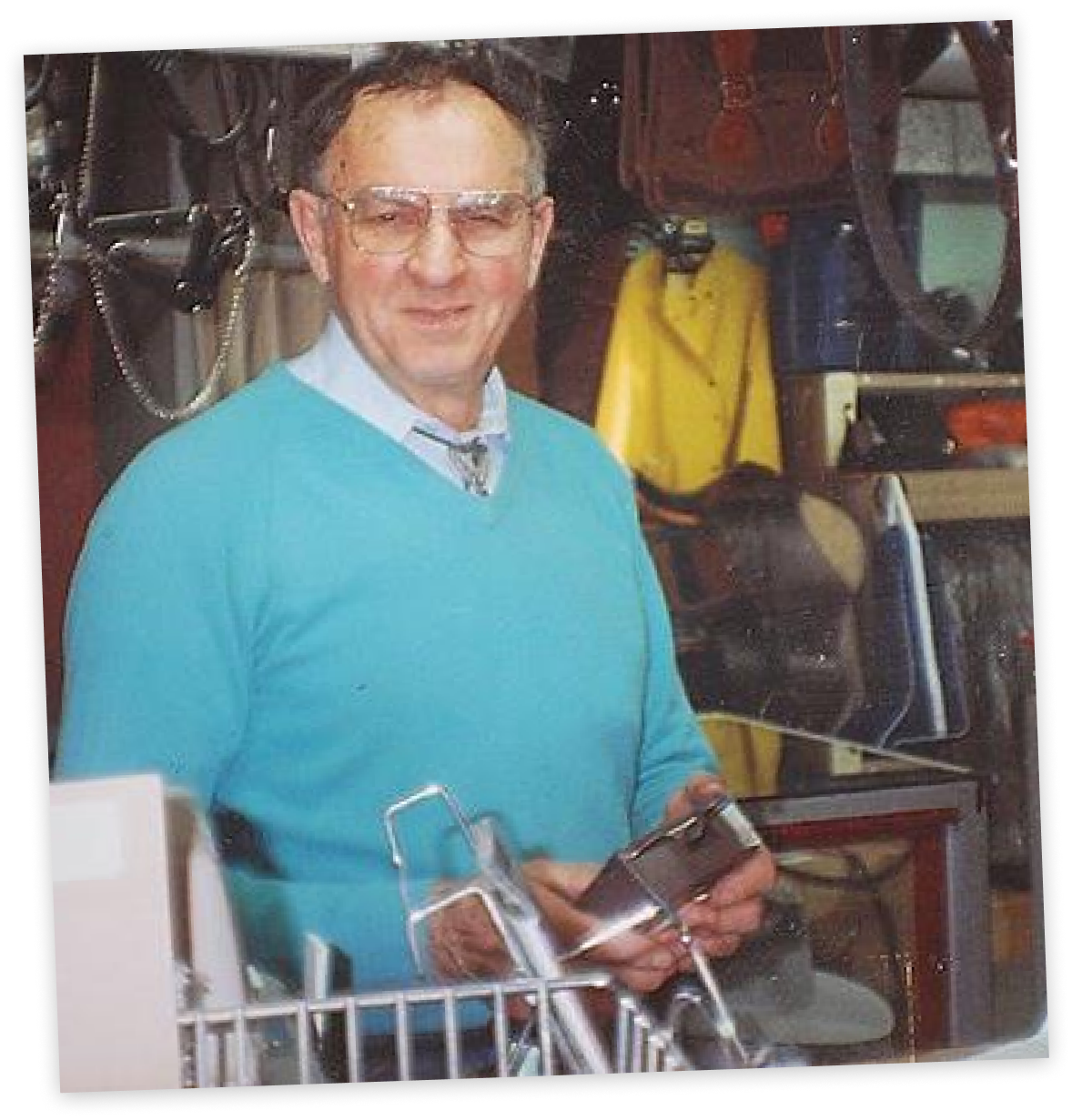 John Gass, WWII Navy Vet, Wonderful Father & Businessman
Owner of Gass Sales Stable & Horse Supply from 1951 - 2002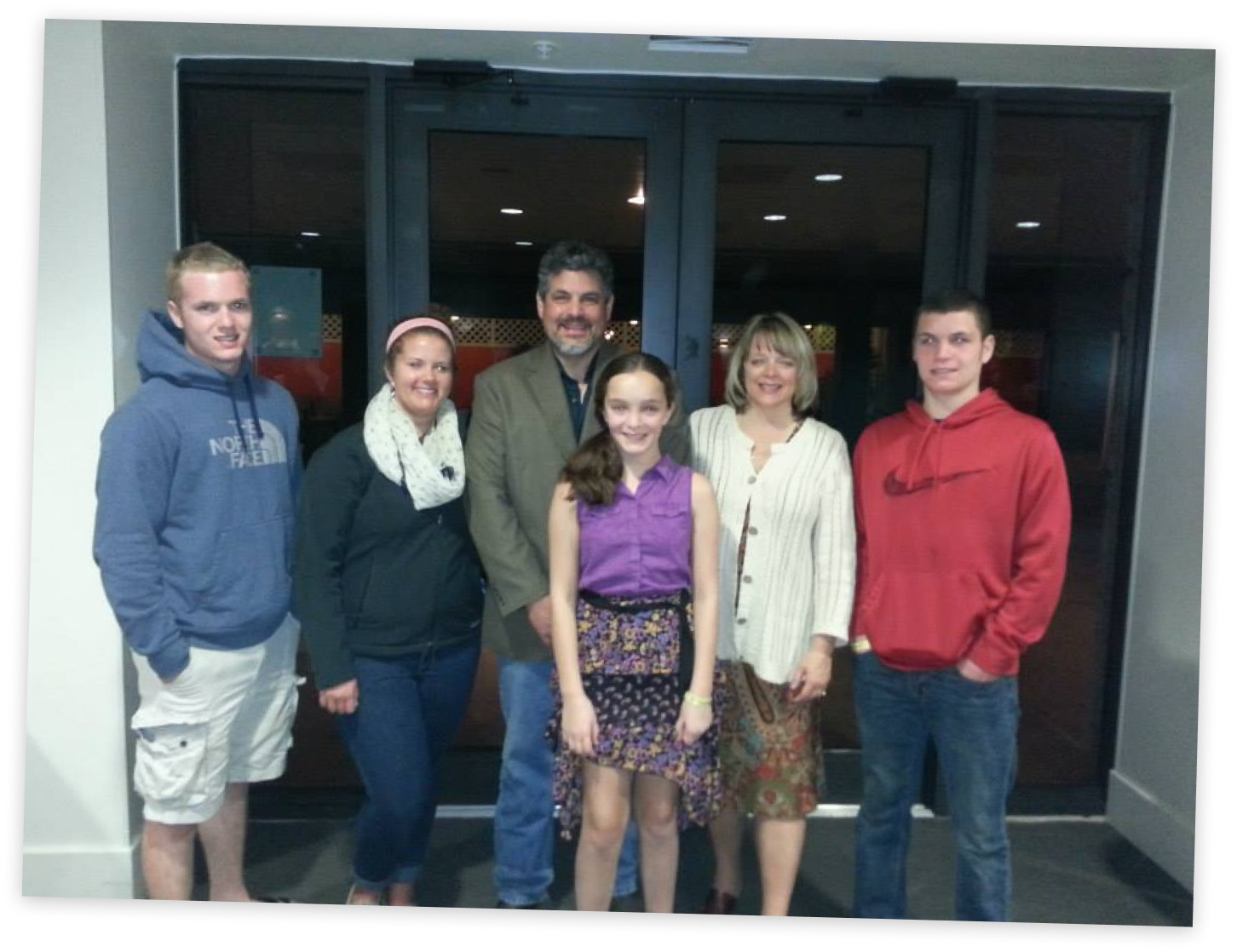 Barry & Cathy Gass and Family
AJ, Katelyn, Barry, Sarah, Cathy & Ben @ Gass Family Reunion, Port St. Lucie, FL - 2010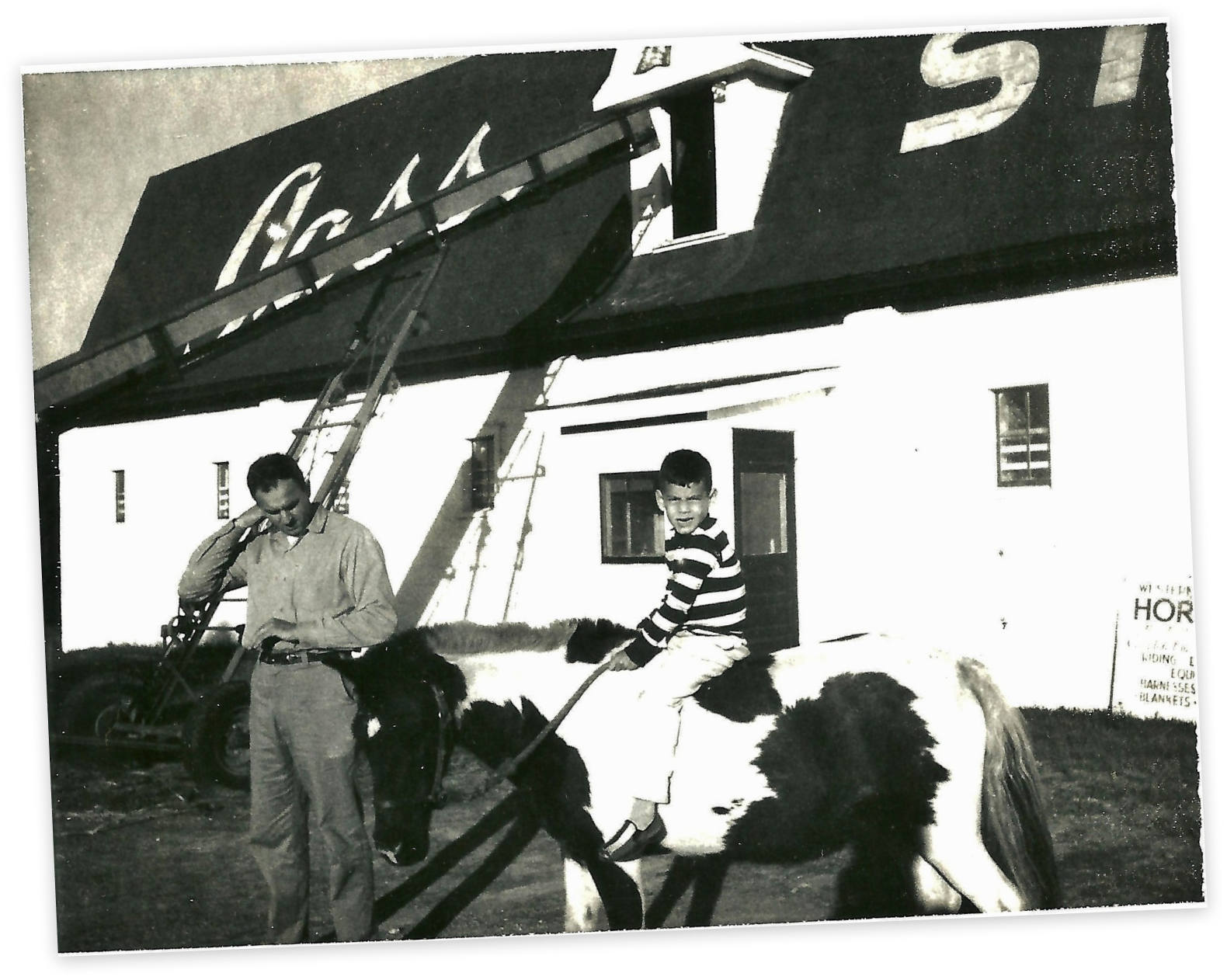 John Gass with son Barry & Dicky the Pony, Circa 1965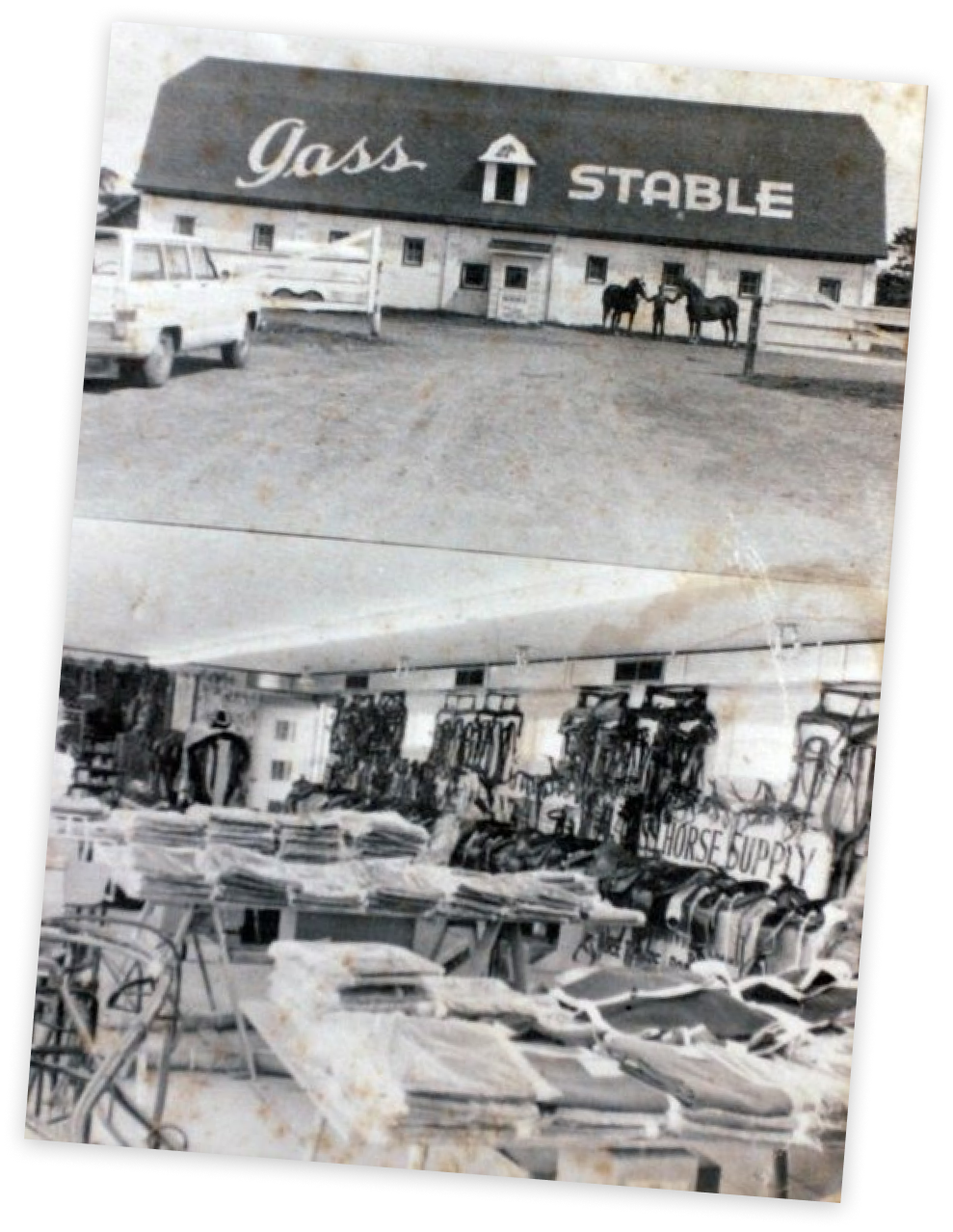 Gass Sales Stable, dealing in draft & saddle horses (top).
Gass Horse Supply, equestrian tack & draft horse supplies (bottom). Both circa 1961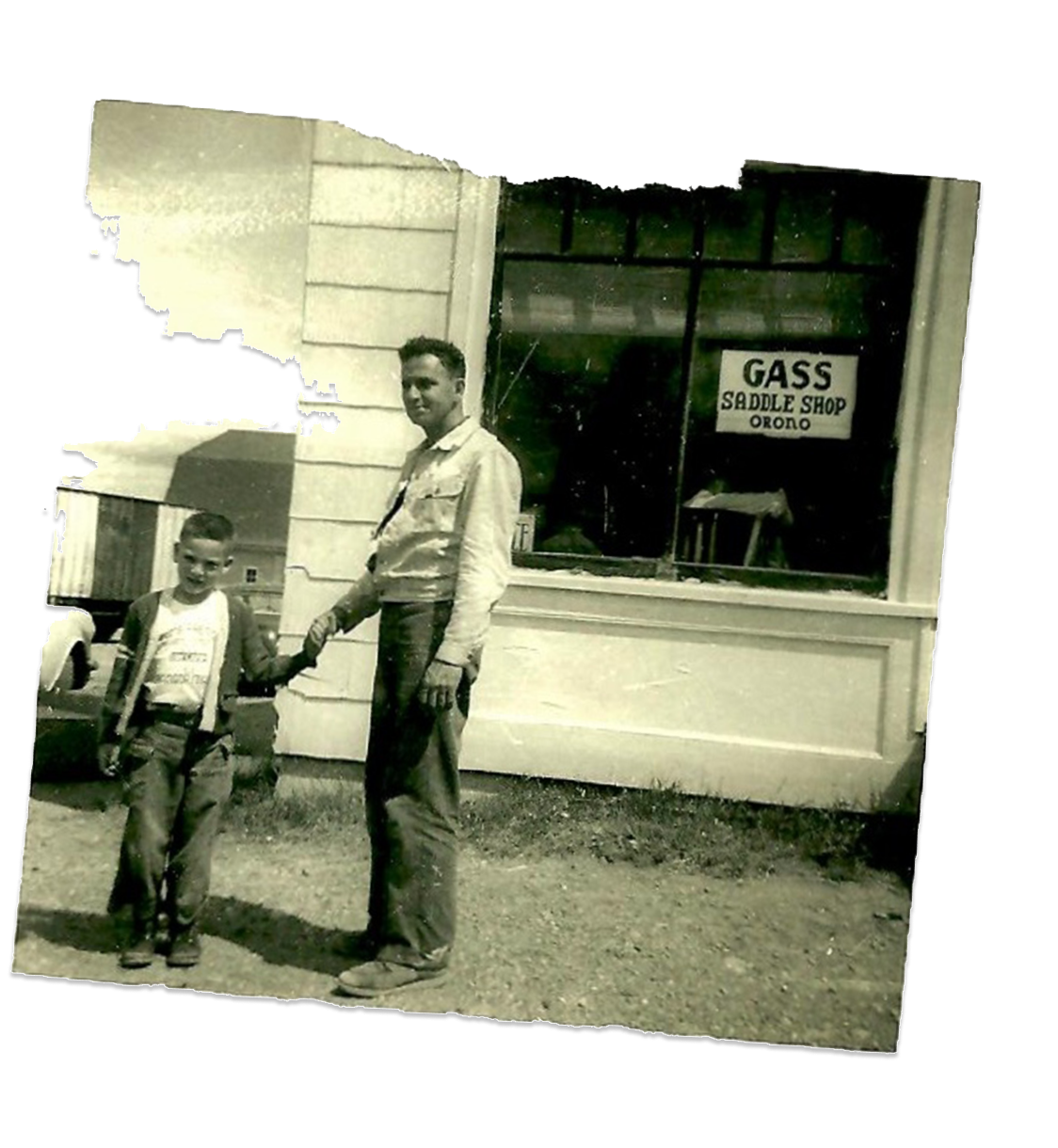 John Gass & Nephew, Jeff, Circa - 1953
Note: the vintage GASS SADDLE SHOP sign in the window which still exists and is still used to this day.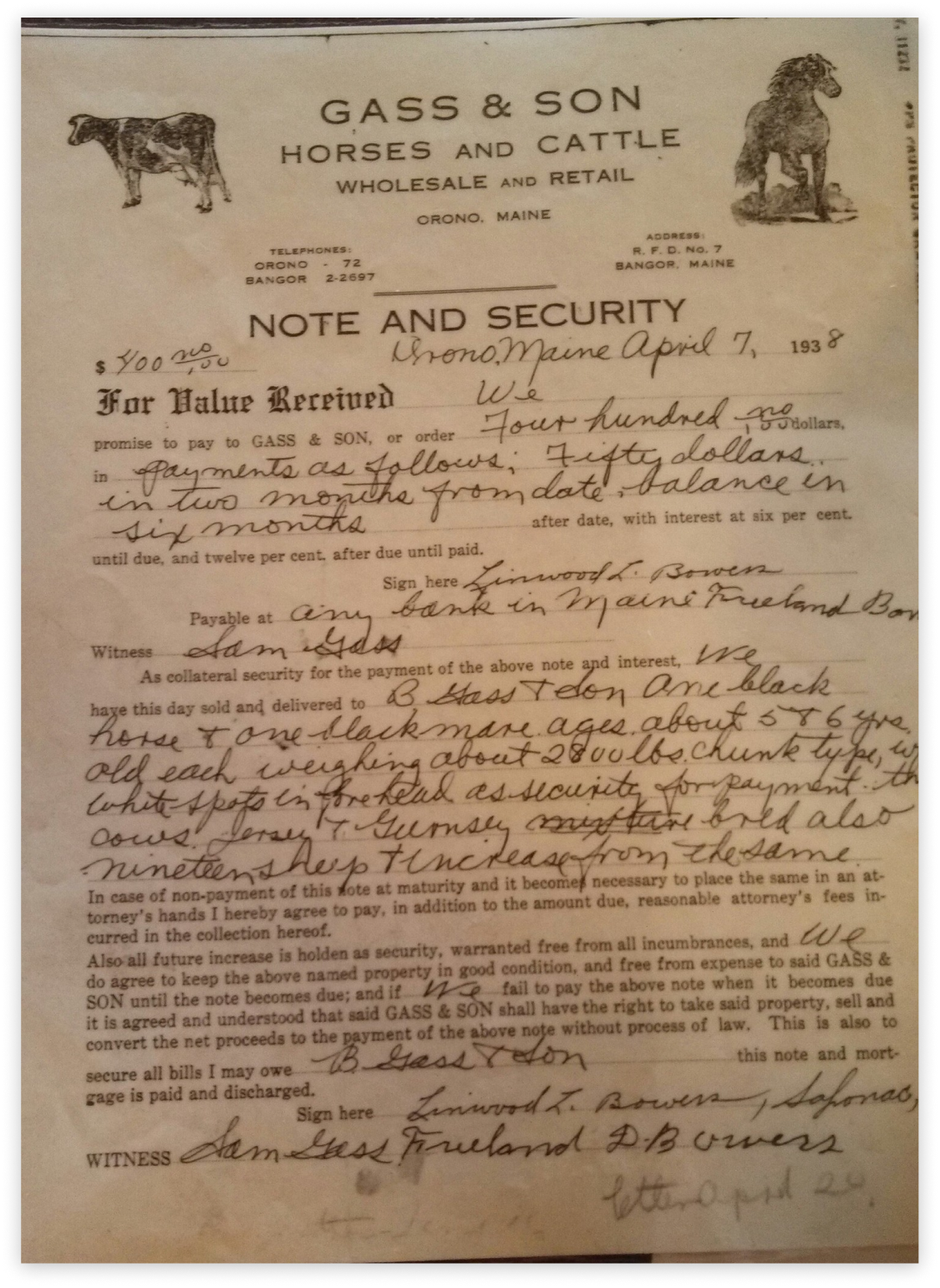 Barney Gass Contract with a Customer, Circa - 1938
One Black Horse and One Black Mare, Each Weighing About 2800#.....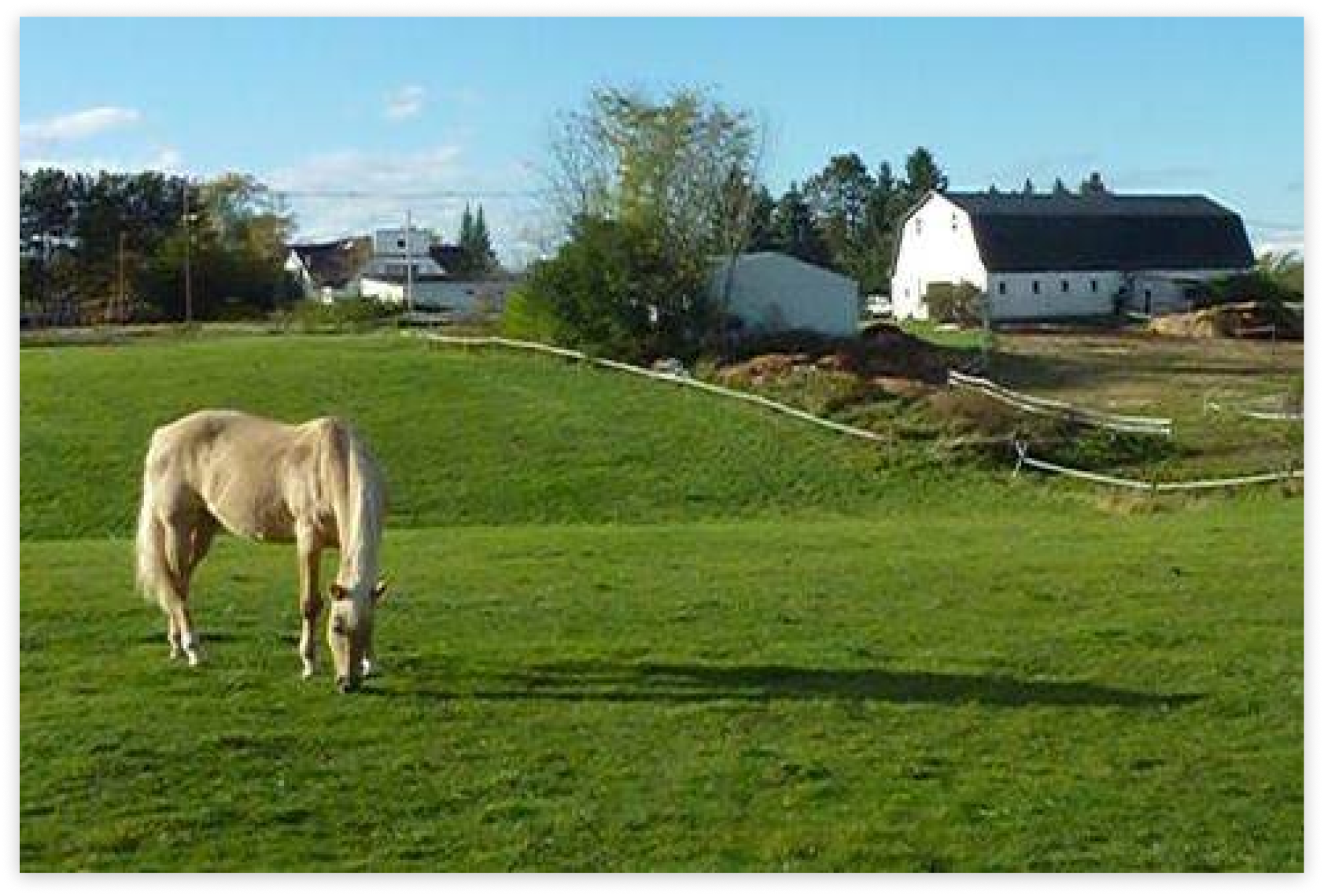 A beautiful day here at our Farm! This is in back of our barn & Tack Shop with Ann's beloved Horse, Fancy!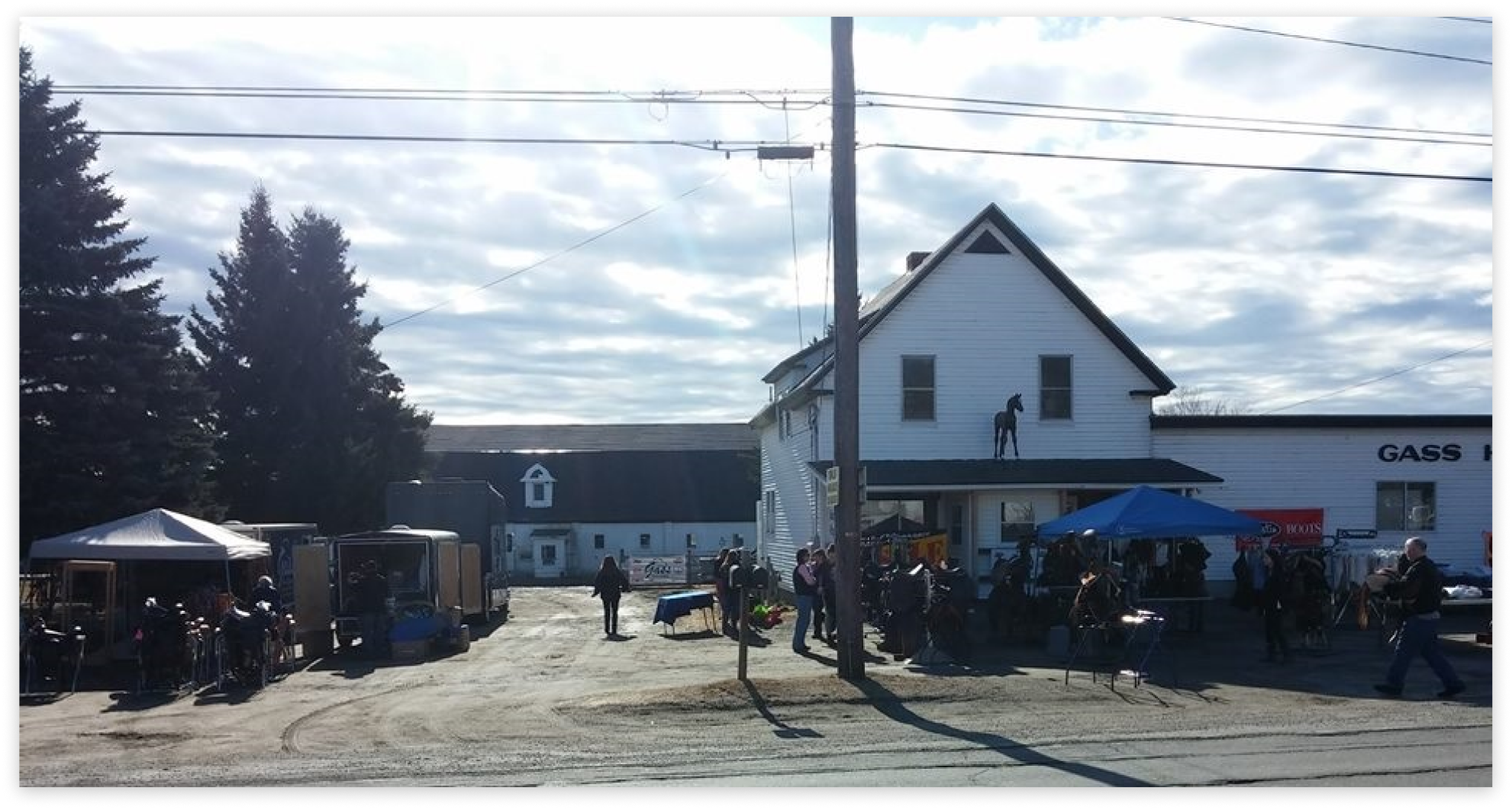 Open House / Tack Swap @ Gass Horse Supply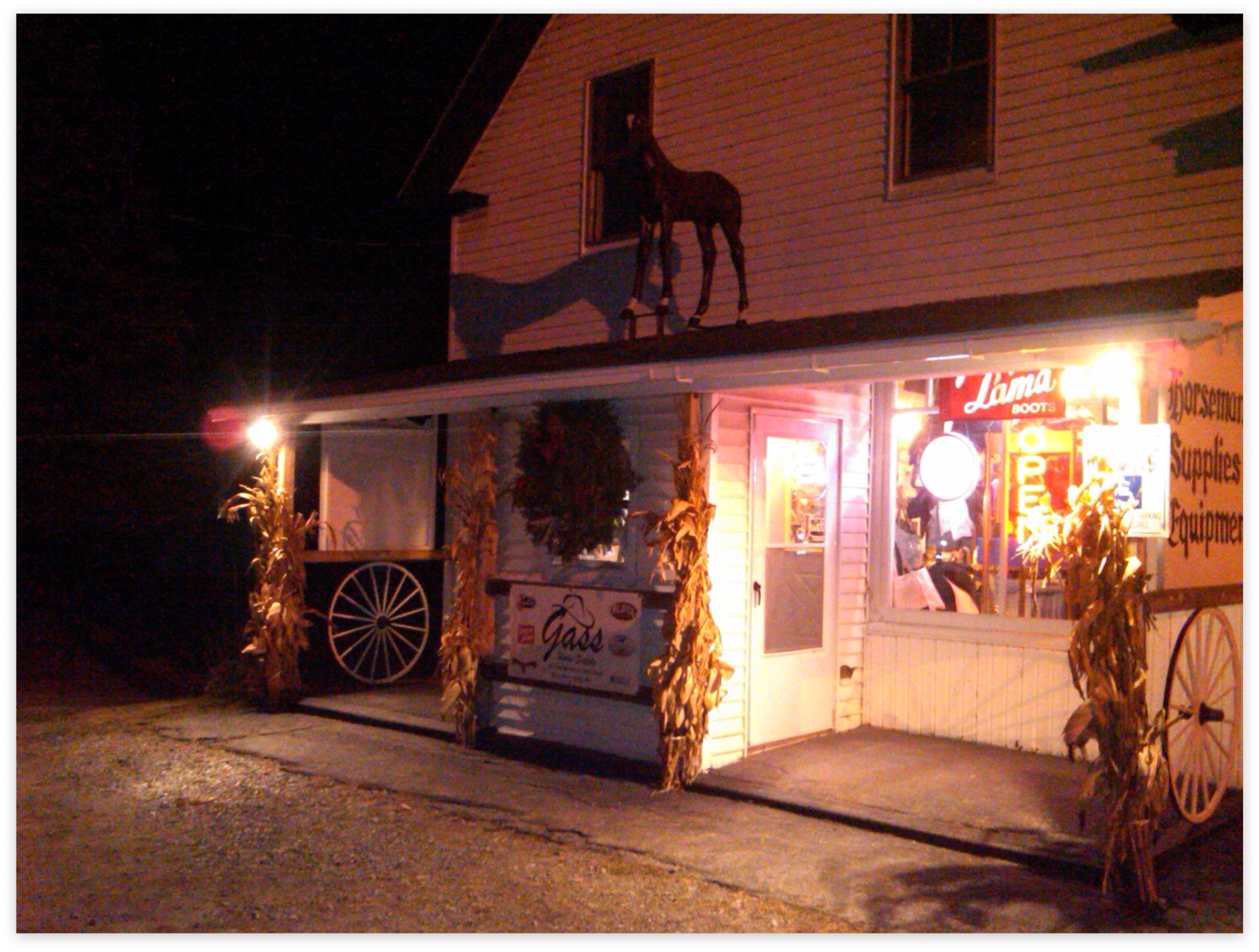 Gass Horse Supply & Western Wear - Fall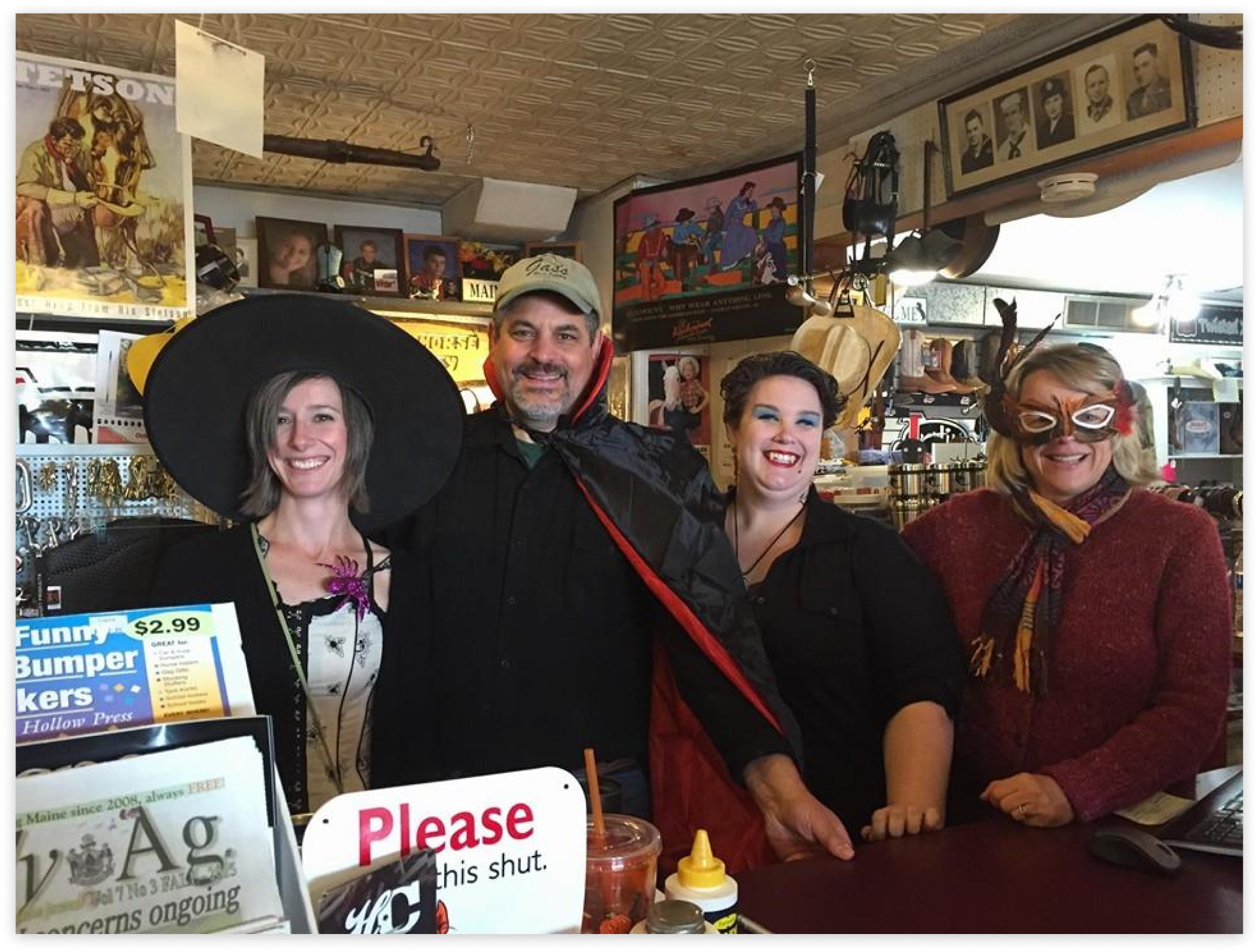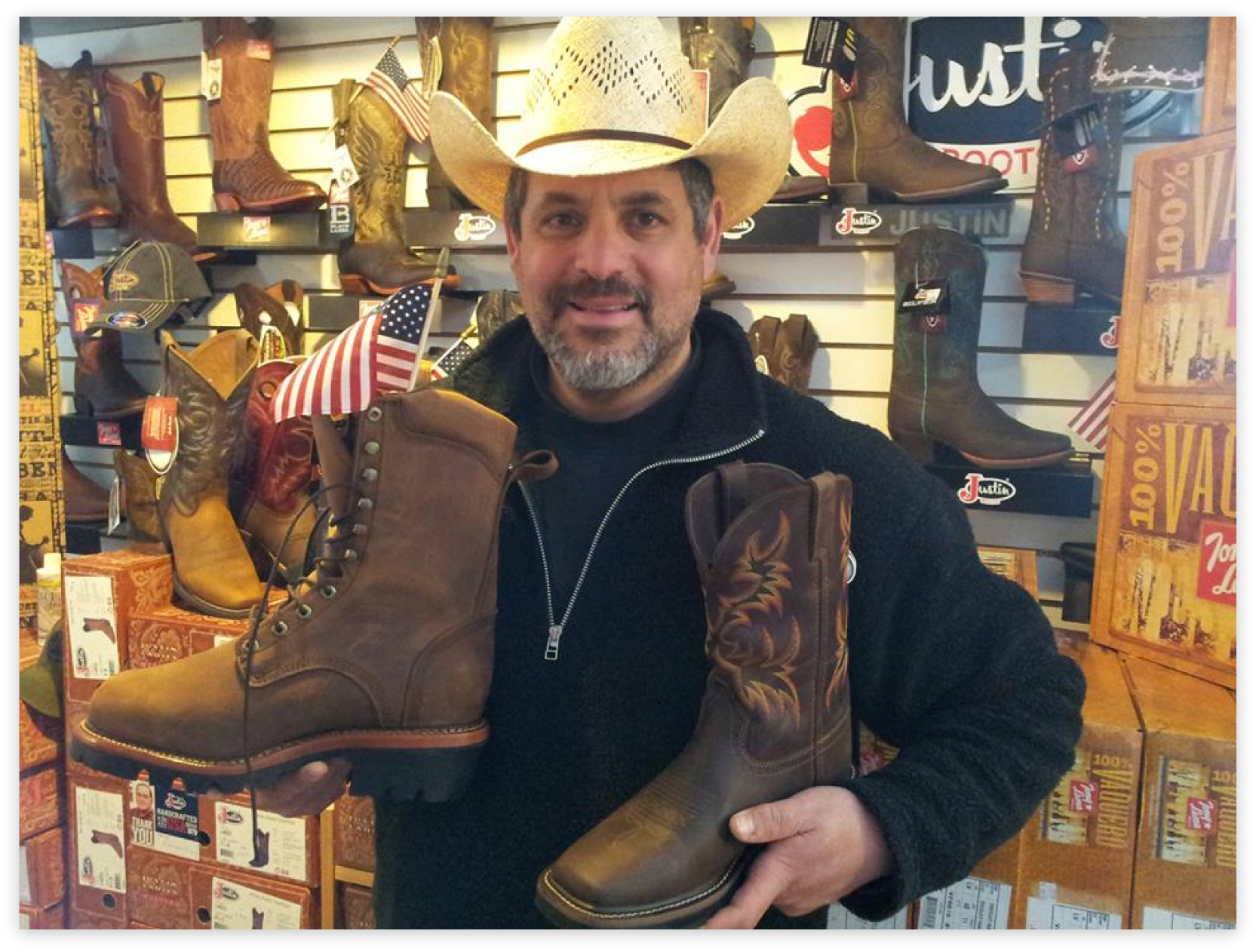 Your friendly, enthusiastic and very helpful (albeit a bit weird) Tack Shop personnel during an in-store Halloween event.
Barry Gass
with U.S.A. Made Justin Workboots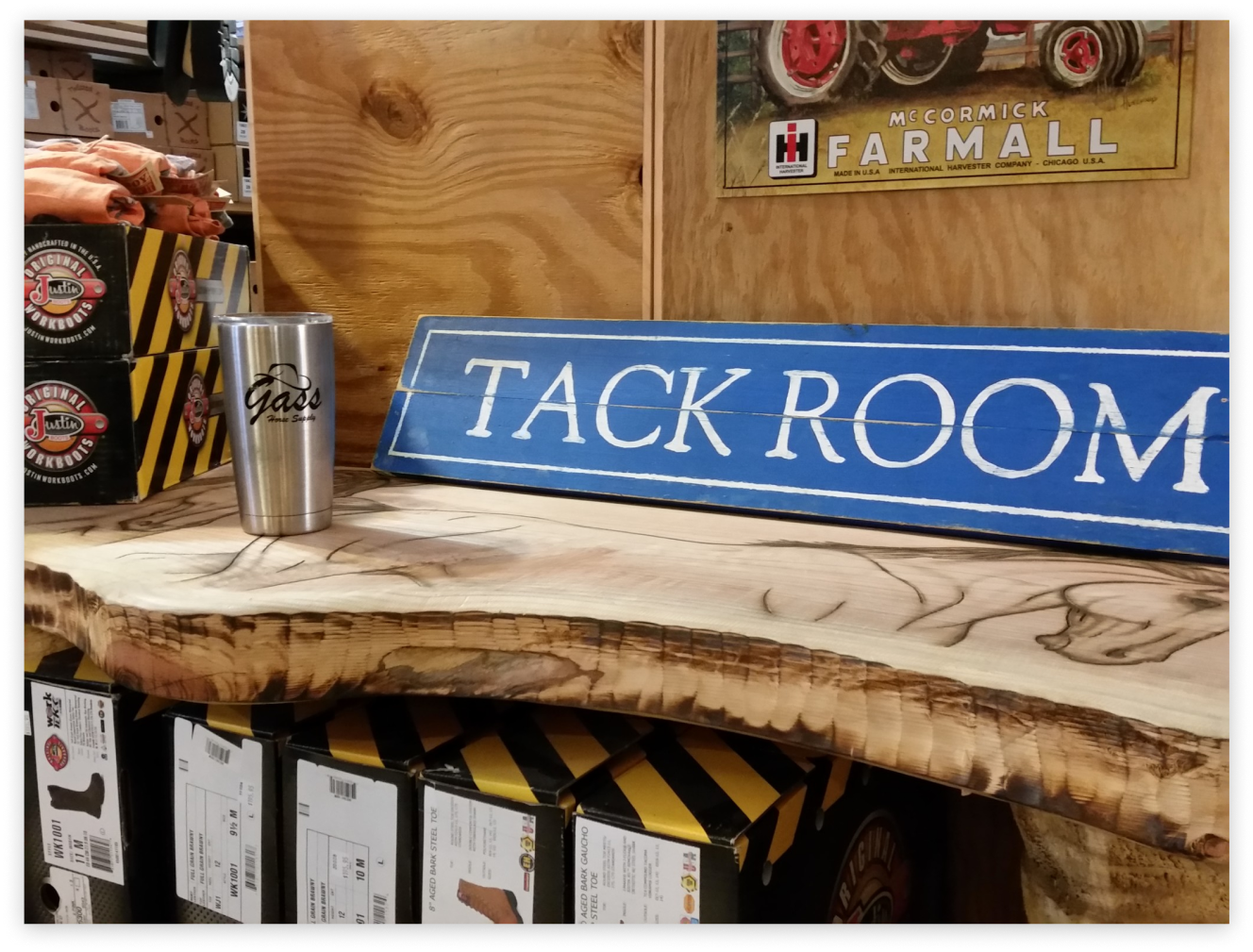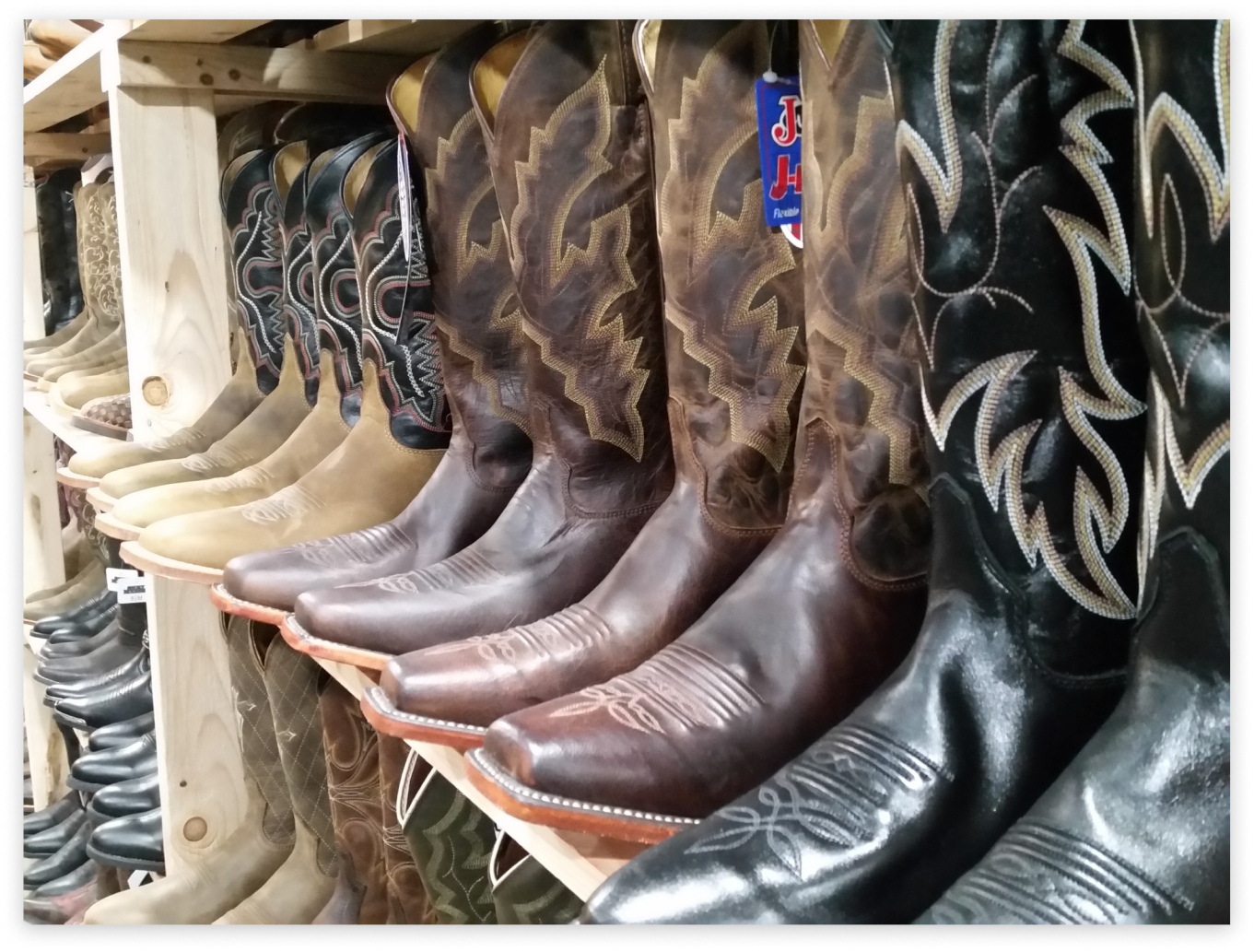 2018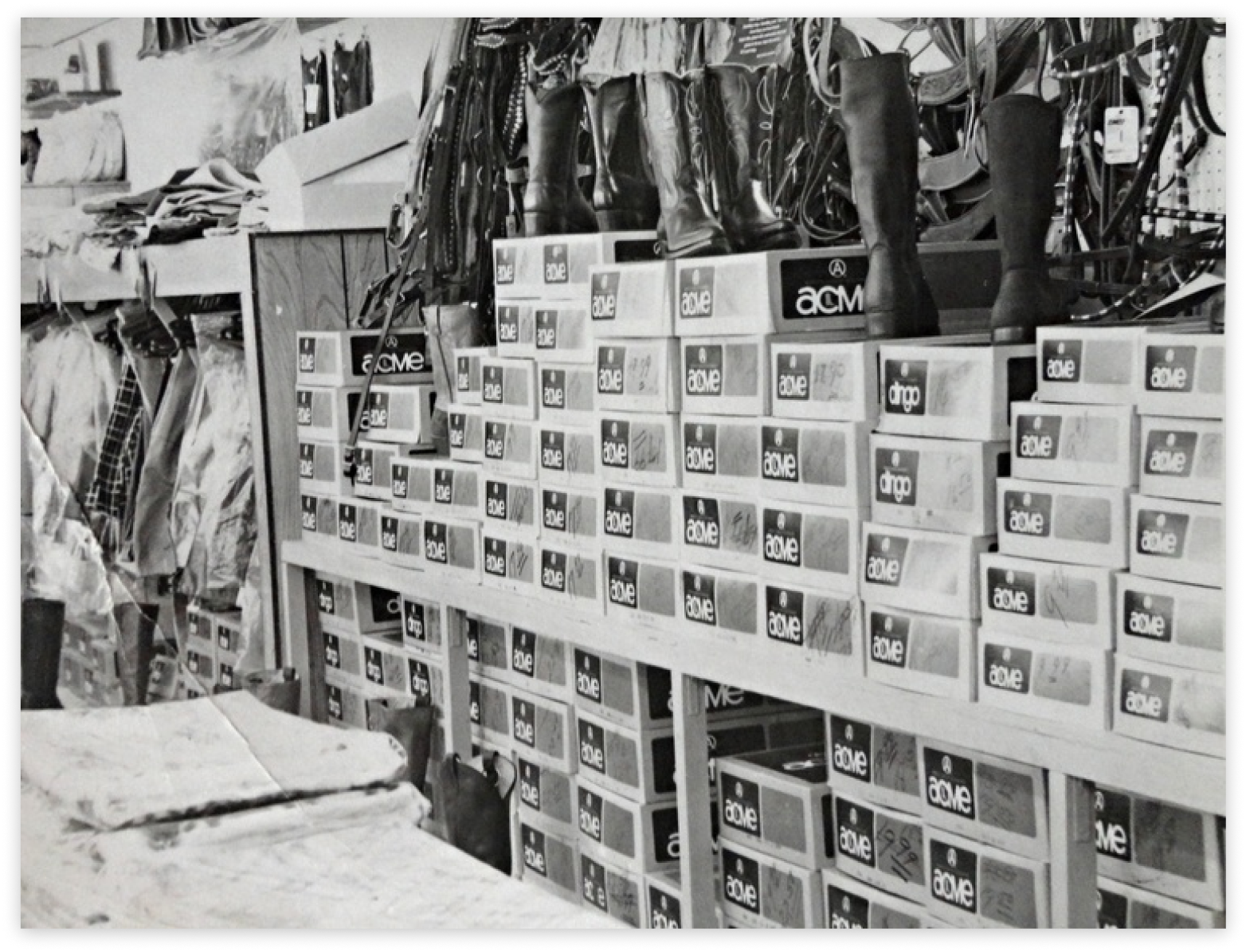 Circa 1974 when ACME Boots were all the rage and were still being made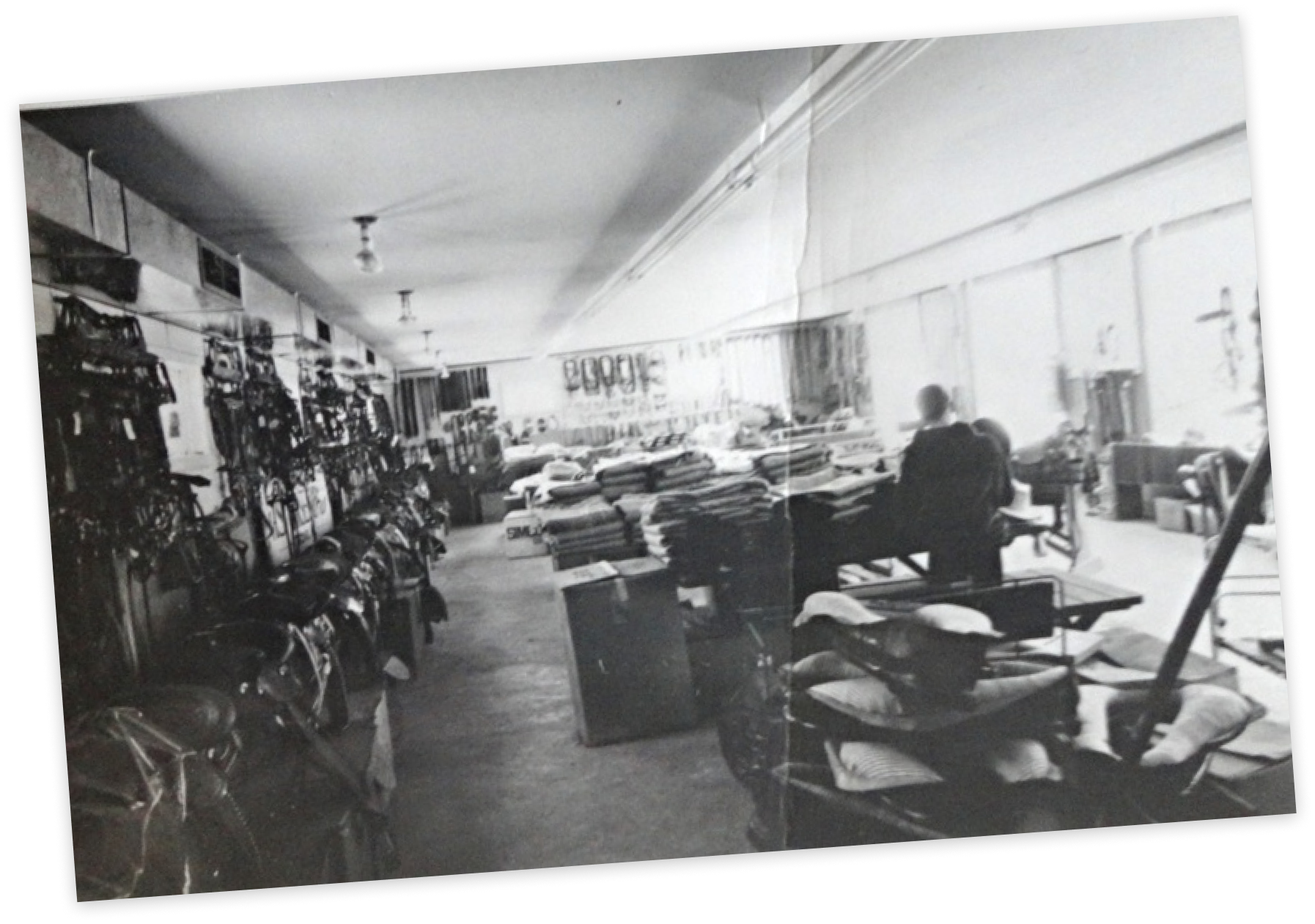 The old showroom floor - Circa 1962. 
Note the line-up of western saddles on the left side and draft horse pulling collars on the right side.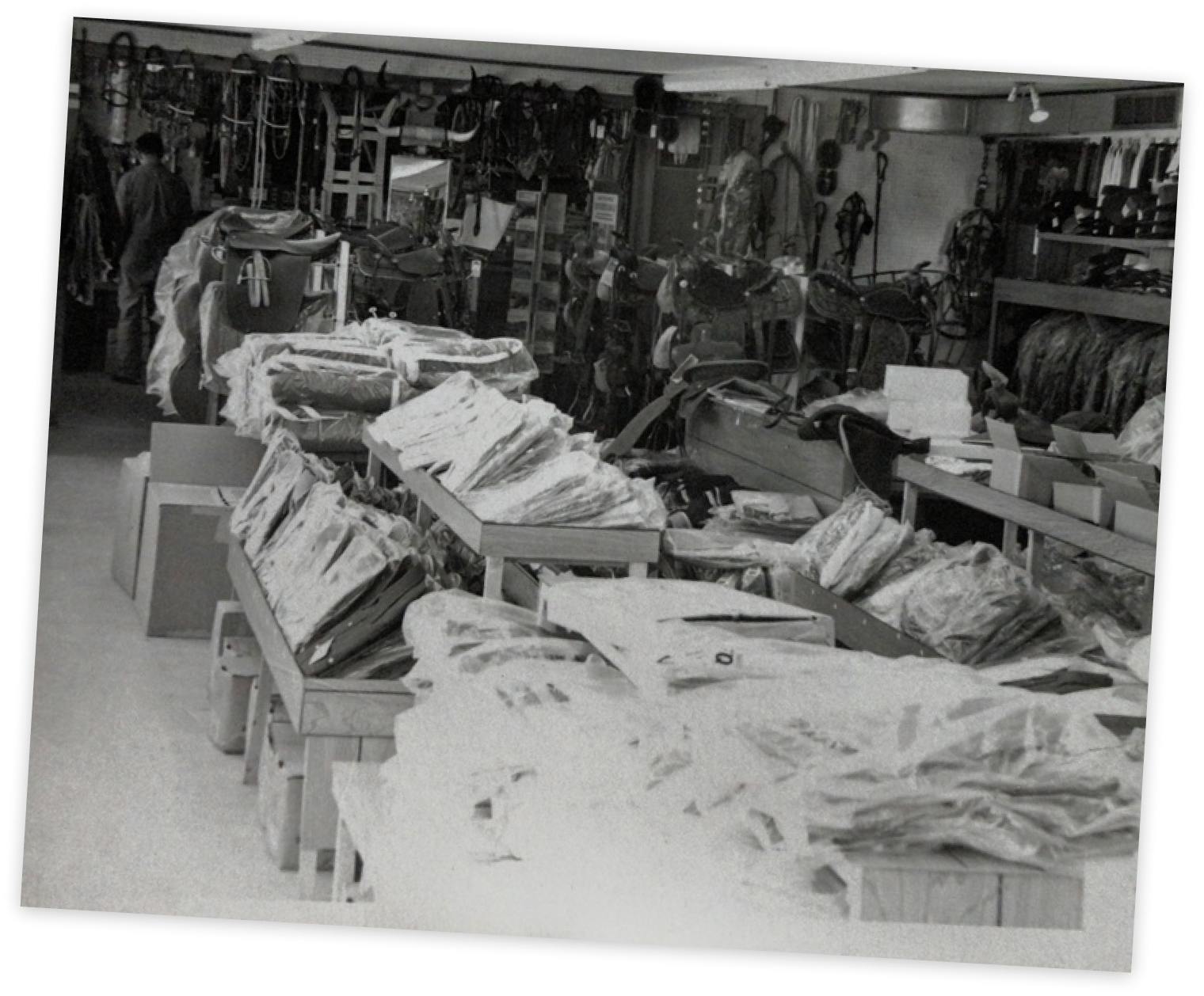 Circa 1972 -
Note the old wooden tables used to hold and display packaged western shirts right along side Lane Fox Saddleseat Saddles! :)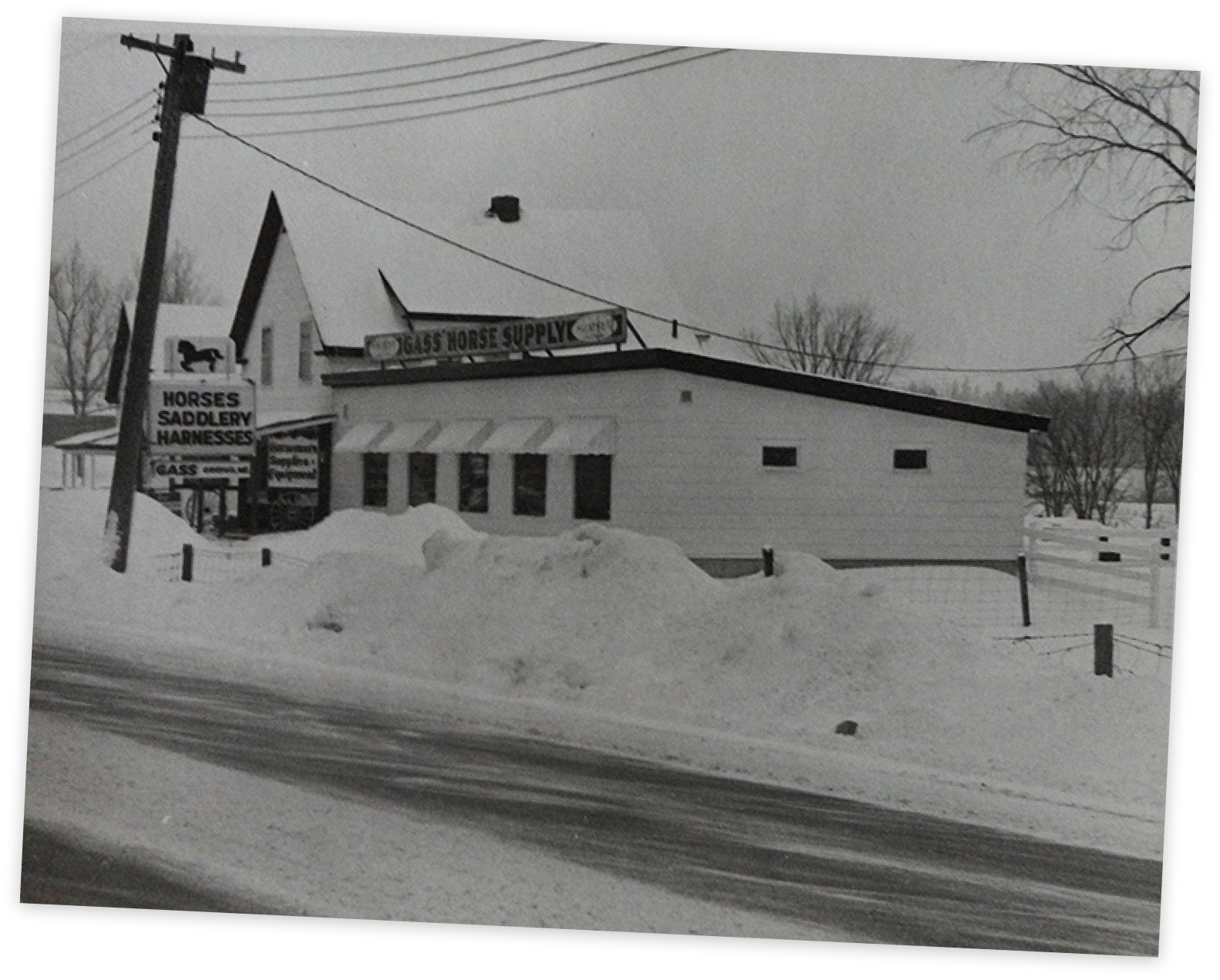 Circa 1973 -
U.S.Route 2, Orono, looking at the ole tack shop.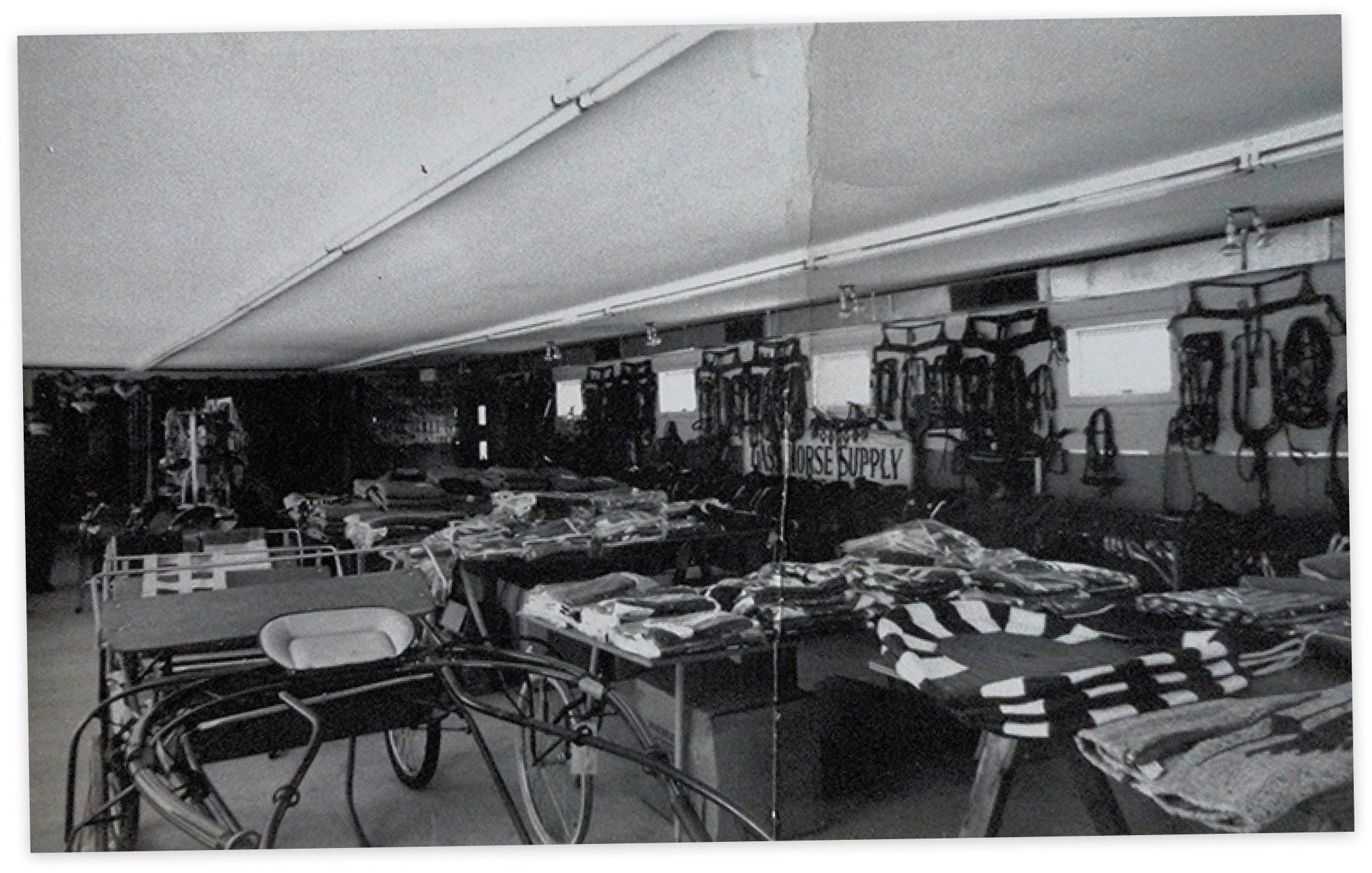 Circa 1973 -
U.S.Route 2, Orono, looking at the ole tack shop.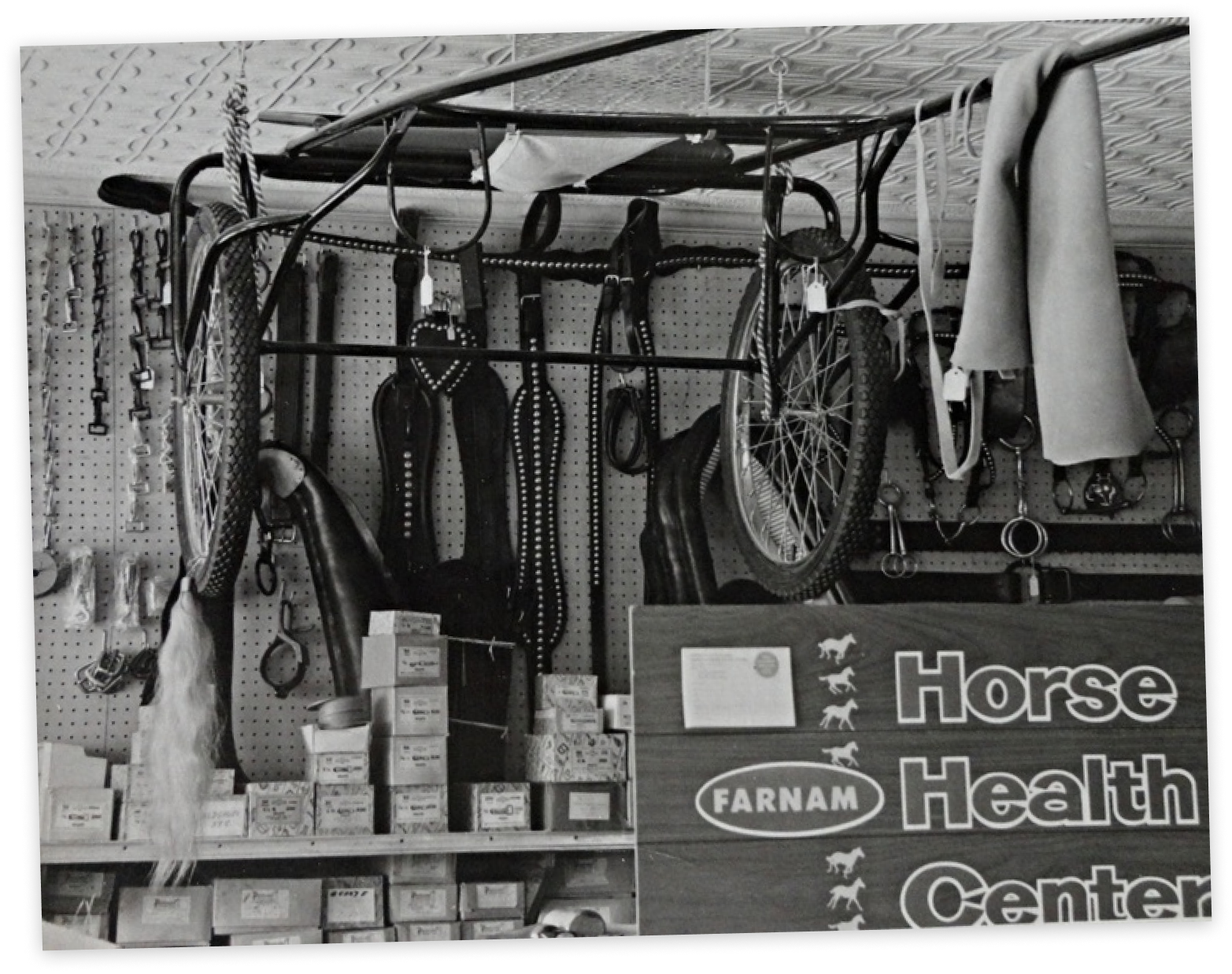 Circa 1975 -
Training Cart (we had lots of carts hanging from the ceiling in these days), harness parts on the wall and a ton of small, but essential parts and pieces needed as well as complete harnesses downstairs.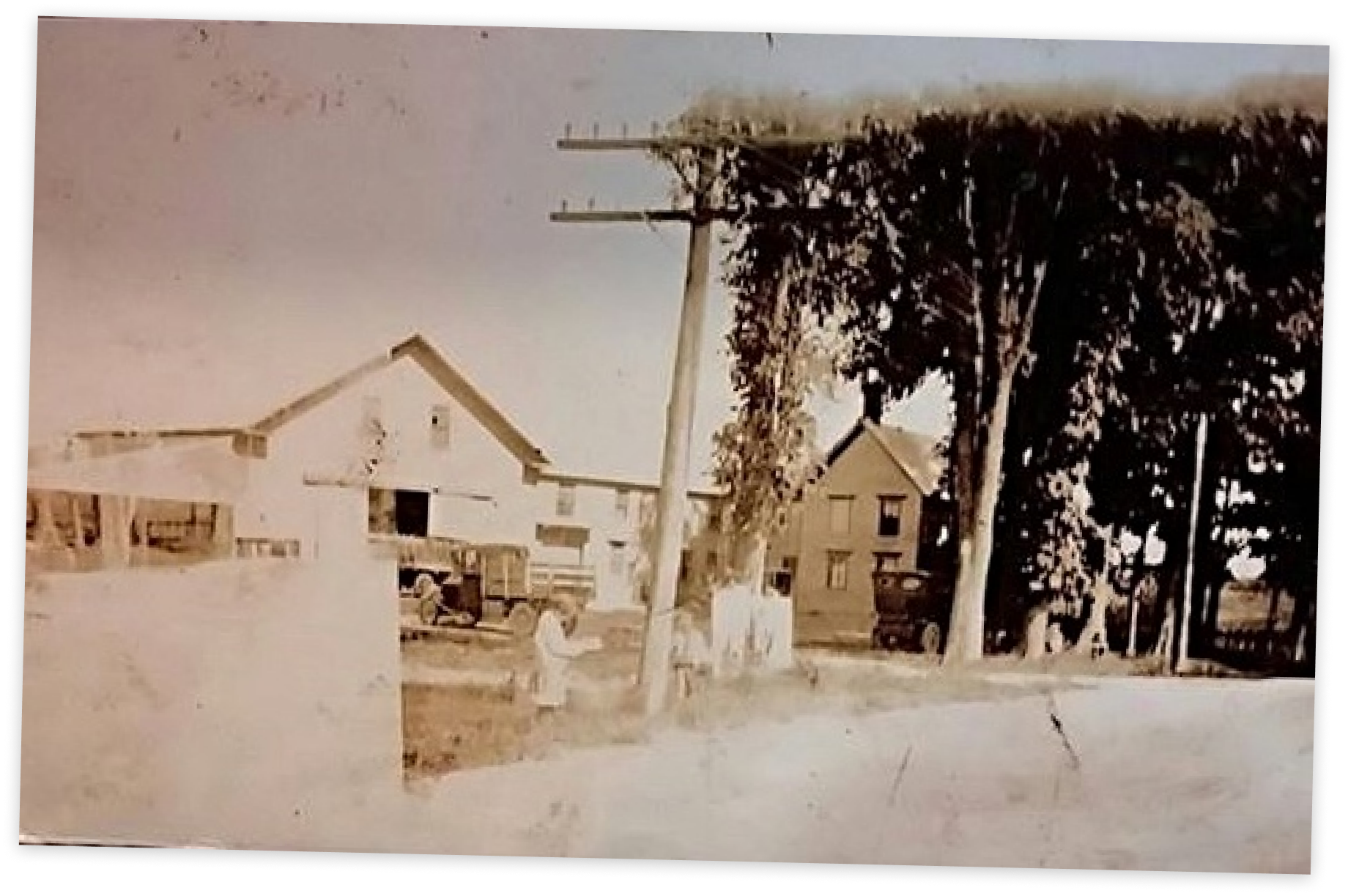 Circa 1923 -
The old homestead where Barney Gass Stables of Orono, Maine got started. The business later moved across the street (U.S.Route2) to where it resides today.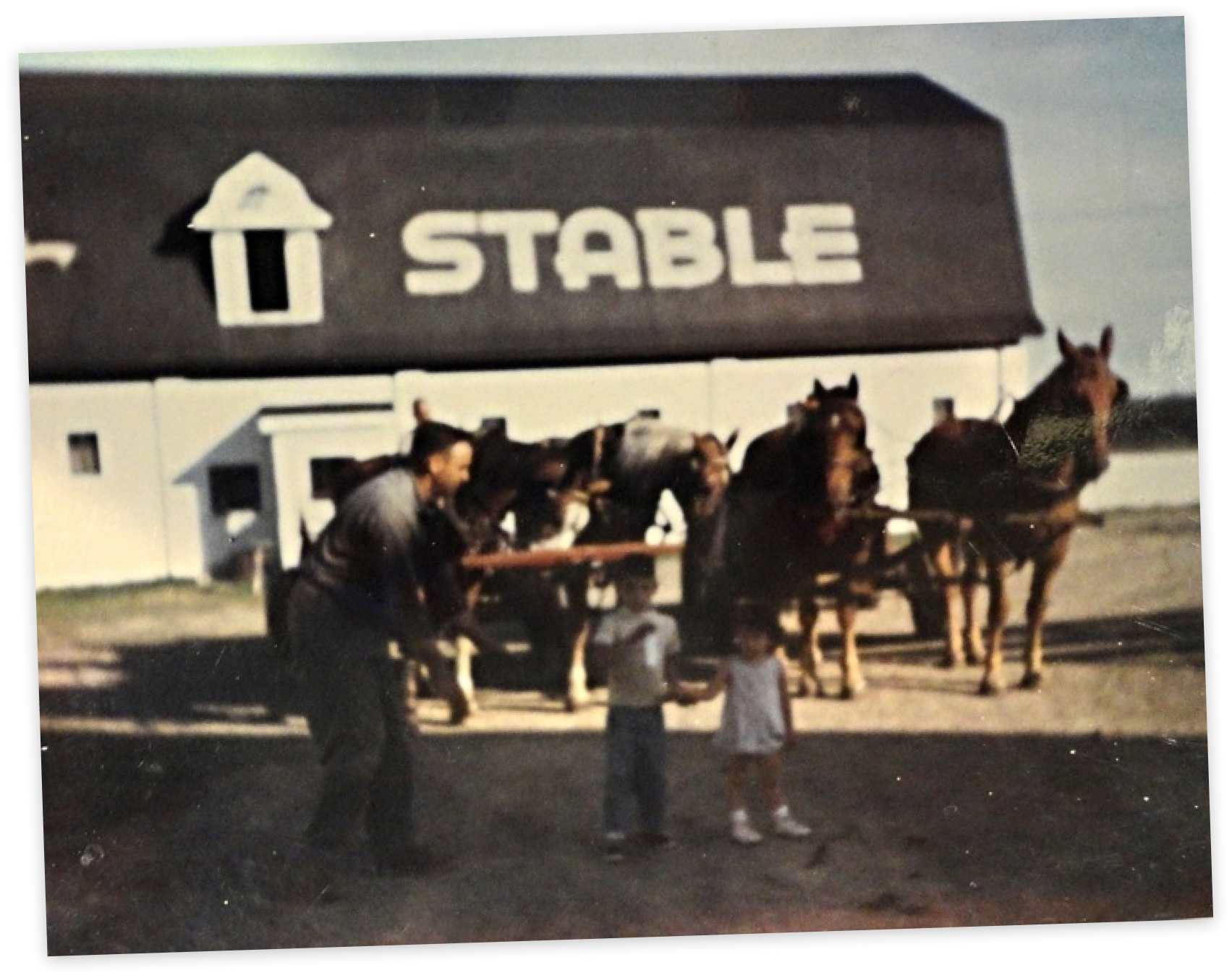 Circa 1969 -
John Gass and his two kids, Barry & Joan, in front of two draft horse teams that are ready to head out and spread manure across the fields in the Fall that year.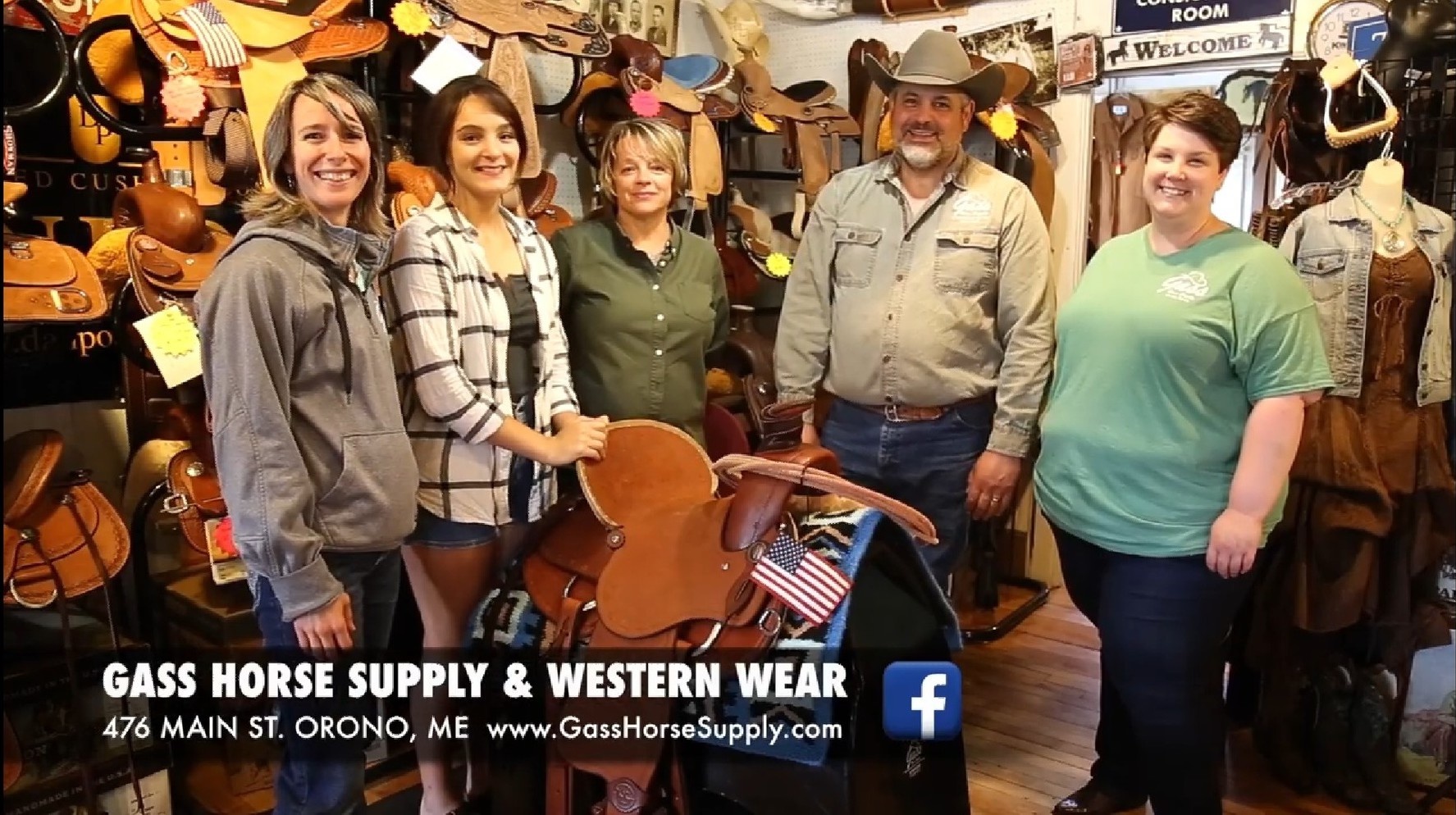 (from L to R) Jill, Sarah, Cathy, Barry and Jessie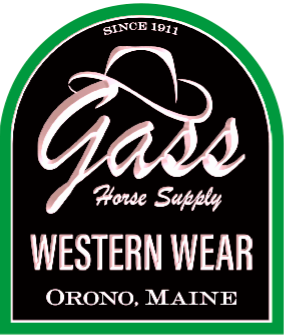 Today's Store/Business Logo & Road Side Sign
Thank You for Visiting